Welcome to the capital city of New Hampshire and home to the University of New Hampshire School of Law.  Concord's vibrant downtown, healthy business community and wealth of cultural offerings make it the perfect place to raise a family, grow a business or explore all that New England has to offer.
With more than 42,000 residents, Concord has something for all tastes. Whether you prefer the theater, museums, galleries and libraries, or mountain climbing, skiing, whitewater rafting or shopping, you can find it here. Speaking of shopping, there are dozens of outlets, shopping malls, and antique stores. The best part? There's no sales tax!
For more information visit: Concord, NH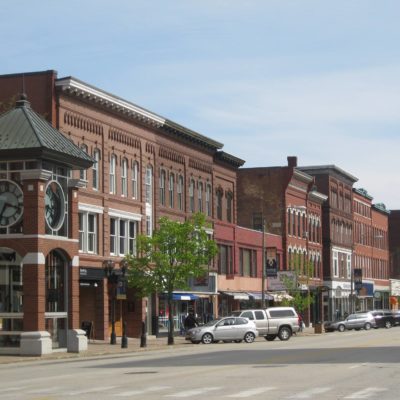 Tee off at the state's oldest golf course, Beaver Meadow Golf Course, established in 1896, or dine at prestigious restaurants and enjoy the historic architecture, all close to home in Concord. Visit one of Concord's many diverse cultural attractions, such as the Cultural Center for the Arts, the McAuliffe-Shepard Discovery Center and the cutting-edge Somewhat North of Boston Indie Film Fest.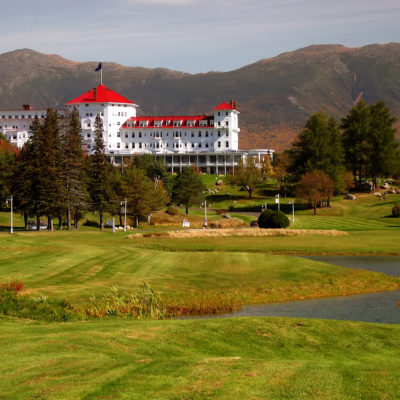 Speaking of Boston, Concord is less than an hour and a half away from Boston.
Known to New England as the best sports city in the country, Boston is home to the Red Sox, Celtics, Bruins and newly crowned Super Bowl Champs – the Patriots. But, if sports, aren't your thing, don't worry, Boston is also rich in culture and history.
Home to the Freedom Trail, Faneuil Hall, Boston Common, New England Aquarium and famed North End – you'll can spend a day or a week exploring this dynamic city.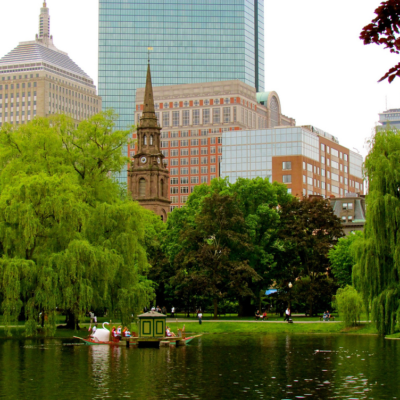 Located 8 miles northeast of Concord, the town of Loudon is best known today as the home of the New Hampshire Motor Speedway, the only super speedway in New England. The speedway opened in 1990 and hosts two NASCAR Cup Series events each year.
Located on approximately 1,200 acres, the multi-use complex is the largest sports facility in New England and features a 1.058-mile oval speedway, with a seating capacity of 88,000, and a 1.6-mile road course.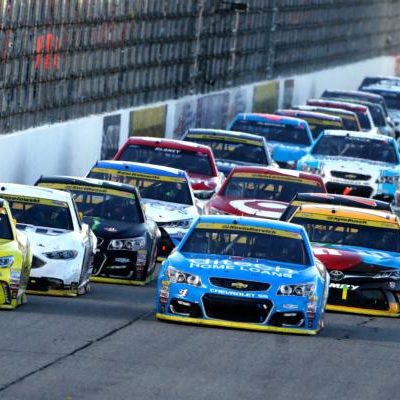 Nestled in the Merrimack River watershed, Concord offers over 4,000 miles of gorgeous hiking trails, some of the largest ski mountains and the most extensive network of cross-country ski trails in the East.
Pat's Peak, McIntyre Ski Area, Mount Monadnock, Blackwater Ski Area and Crotched Mountain offer a variety of terrain for all levels of skiers. Ski schools and snowtubing are also available, making family fun an easy option in Concord!