With autumn in the air, it's a great time to enjoy the great outdoors. For some of us, that means going
hunting. Before you set out to bag a bird or a buck, though, make sure you are prepared.
Know the Rules: All states have specific regulations pertaining to hunting. Be sure to know and comply
with state and local laws. Take a hunter safety course to prepare best.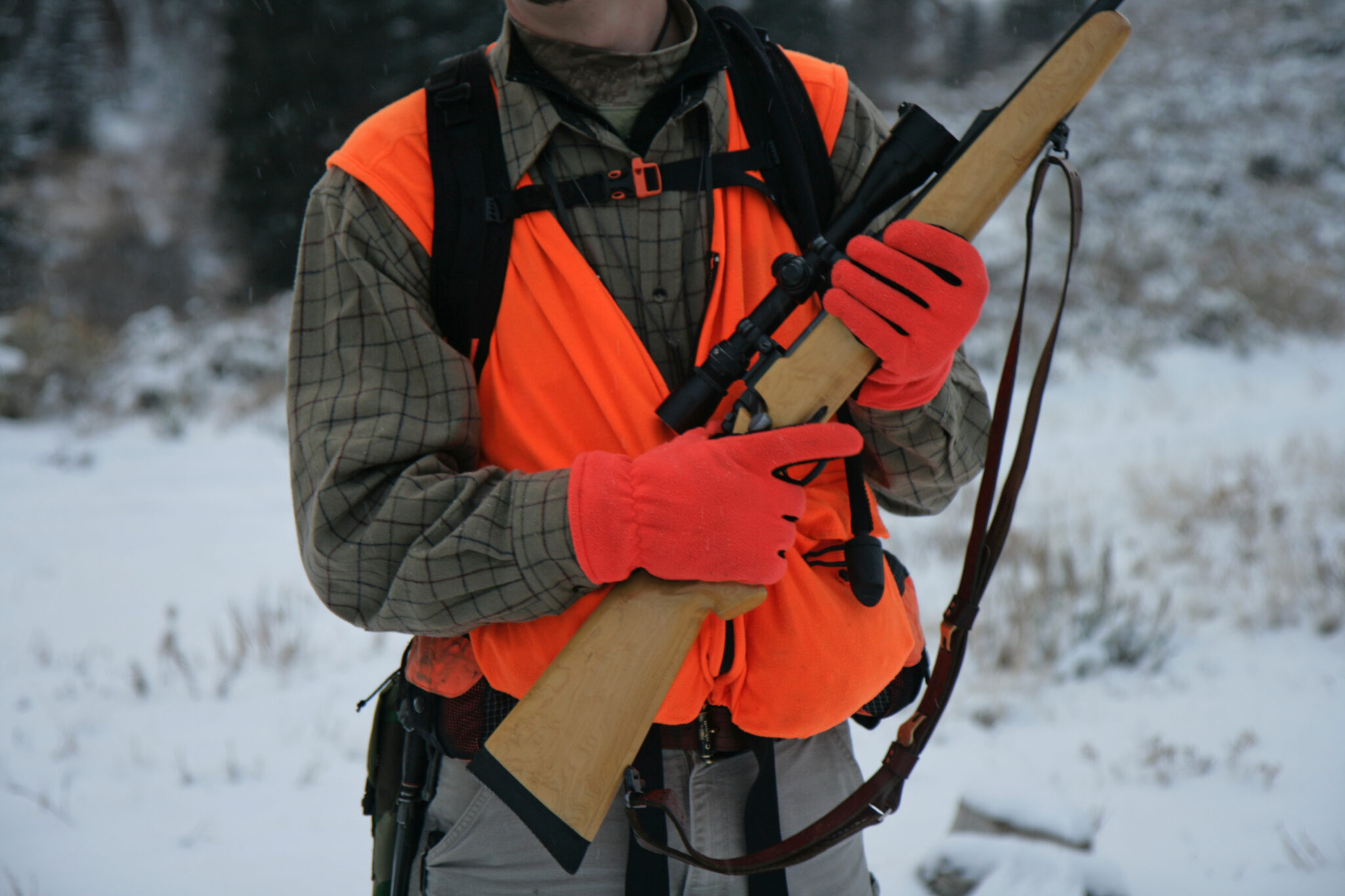 Firearm Safety: Always treat a firearm as if it is loaded. Never enter a vehicle or a tree stand with a
loaded firearm.
Know the Area: Unless you are with an experienced guide, avoid hunting in unfamiliar areas to reduce
the possibility of getting lost.
Watch for Others: Use extra caution when hunting near developed areas, trails, or roads, as others may also be walking or hunting in the area.
Positive Identification: Always be 100% certain of your target and what is behind it before shooting.
Plan, Prepare, and Communicate: Always tell someone where you will be going and when you expect to return. Dress appropriately for the weather and bring the following items with you:
Food
Water
First-aid kit
Change of clothing
Map and compass
Knife
Lighter or waterproof matches
Whistle
Enjoy hunting safely!