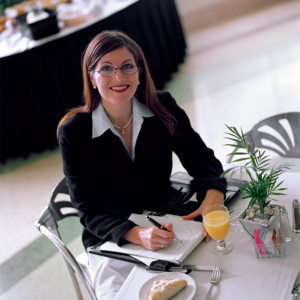 Tailor your policy to include the coverage you need with an MMG Commercial Package Policy.
Protect your piece of the world with a Commercial Package Policy from MMG Insurance. This comprehensive policy allows you to tailor your policy to include almost any type of coverage you may need, from equipment breakdown to inland marine to crime coverage. You'll get maximum flexibility to design a policy specifically for the needs of your organization— and the convenience of having virtually all of your coverage in one package, with one renewal date and just one bill.
What if you should have a covered loss? MMG Insurance is known for its superior claims service. Our team of expert, compassionate professionals understands how upsetting a loss can be and are dedicated to making the claims process as easy for you as possible.
Examples of eligible types of businesses include:
Hotels/motels
Offices
Mercantile
Service firms
Churches
Masonic lodges
Public storage facilities
Pet groomers
Restaurants
Be sure to ask your Independent Insurance Agent about:
Whether your specific business is eligible for coverage under a Commercial Package Policy from MMG Insurance.
The individual coverages you can add to the policy to tailor it to your specific business needs.
How our Mono-line General Liability and Property policies can provide a wide range of coverages, such as bodily injury, property damage, product liability and liability protection should an injury result from an accident or mishap involving products or services your company offers.