The MMG Insurance Scholarship is a merit-based grant created to assist graduating high school students from Aroostook County who are interested in pursuing careers in business-related fields. These fields may include:
Finance/Accounting
Insurance or Risk Management
Actuarial Sciences
Information Technology
Computer Science
Communications/Marketing
Other business-related fields
How does it work?
Four scholarship recipients will be selected. Each will receive $1,000 per year for two or four years depending on degree program length. Additionally, students selected to receive the MMG Scholarship will have the opportunity to job shadow at the Company's corporate headquarters in Presque Isle.
Who is eligible?
Graduating seniors in Aroostook County who are preparing for higher education in business-related fields. Applicants must be planning to attend an accredited college or university as full-time students. Along with the scholarship application, you must provide the following: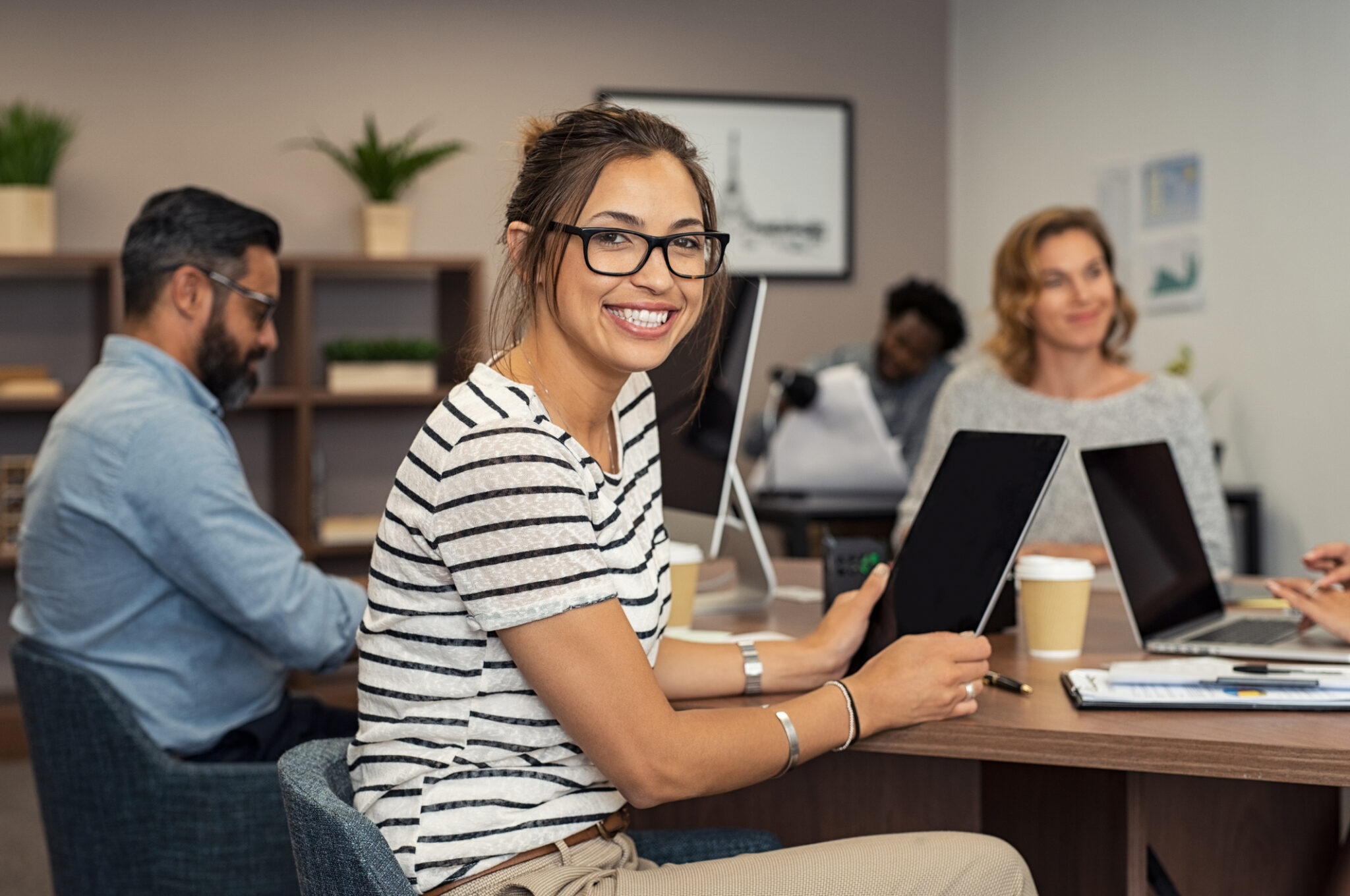 High school transcript including class rank;
Copy of ACT or SAT score (Optional);
Copy of college acceptance letter (if available);
Letter written by you describing your extracurricular activities, leadership roles, work experience, community involvement, volunteer activities, and any honors you have received during high school;
Two letters of recommendation (these can be from school staff members, club leaders, or community and religious leaders)
How do I apply?
Click  to download the application: 2023 Scholarship Application
Applications should be submitted to the student's guidance counselor or emailed to HR@mmgins.com with the subject line "2023 MMG Scholarship Application" by April 30.
We created the MMG Scholarship because we believe strongly in the power of education and supporting the development of talented future leaders.
We are also proud to support programs like the NAMIC Mutual Insurance Foundation Scholarship. This scholarship is designed to assist students pursuing a career related to the insurance industry. Learn more and apply for the NAMIC scholarship by clicking the link below.
NAMIC Scholarship Program