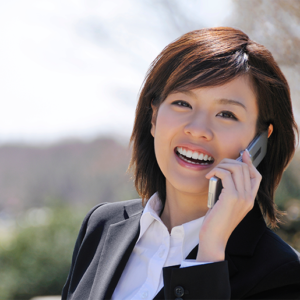 Superior service has been MMG Insurance's trademark since 1897, thanks in part to our exceptional network of Independent Insurance Agents – now more than 3,200 strong and located in small towns and cities across Maine, New Hampshire, Vermont, Pennsylvania and Virginia. No matter what type of policies you may need, you can depend upon your MMG Insurance Company Agent for expert guidance, every step of the way.
Loyal and true to you:
Independent Agents represent many insurance companies, allowing them to choose from the broadest range of products to fit your specific requirements. They may recommend MMG Insurance, another carrier, or they may suggest combining coverage from MMG Insurance with products from other carriers. Your needs dictate their recommendations— not their loyalty to any one carrier.
Highly skilled:
You can also count on your Independent Agent to make sure you understand all of the ins and outs of your coverage – how to earn credits, how to combine coverages and earn discounts, what the policy may include or exclude, available endorsements that can enhance your coverage, among many other options – so you can make a fully informed decision.
Extremely helpful:
Your Independent Agent will not only review your current coverage and recommended specific policies or additional coverages to ensure there are no gaps in your plans, but he or she will also help you through the application process. Your Agent will make sure you have completed all of the forms correctly so that you are fully protected and qualify for the best possible rates. Need to make a change in a policy? Your Independent Agent is at your service. And should you have a covered loss, he or she will work closely with MMG Insurance to get the claims process rolling.
Free, expert advice:
Best of all, Independent Insurance Agents get paid by the carriers they represent – not by you. So you can rely on them for expert advice anytime – without worrying about extra hidden charges.