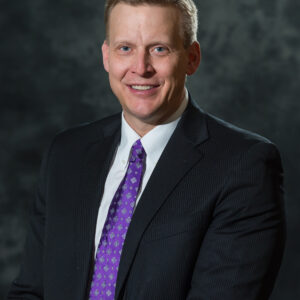 At MMG Insurance, we believe in equity. We fully support that all people must be treated equally regardless of race, gender, religion, and sexual orientation. These values, in part, guide how we treat our workforce, interact with our Agents, and deliver on our promise to protect our Policyholders.
We feel that engaging in conversations and actions surrounding equality is needed more than ever, and we are committed to doing our part. MMG's obligation, we believe, includes being open to listen and being respectful in creating the understanding required to improve our Company and Community moving forward.
Accordingly, we will continue our support of local, State, and Federal initiatives that encourage inclusion and model civility as we do our part in leading progress. This approach will include heightened awareness and priority of our own diversity and inclusion efforts as well as increasing our leadership in similar endeavors locally and within our industry.
We thank you for the trust you place in MMG Insurance.  We look forward to continuing to earn it through thoughtful action and commitment.
Matthew R. McHatten
President and CEO
MMG Insurance