Click here to find a local Independent Insurance Agent in your area.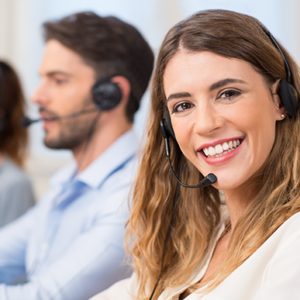 Your feedback is important to us. If you have a question, comment, or suggestion, please submit it through the form below. If you would like to make changes to your policy or billing options, please contact your local Independent Insurance Agent.
For Billing and Customer Service Inquiries
1-888-MMG-BILL (1-888-664-2455)
MMG Insurance Company
PO Box 729
Presque Isle, ME 04769-0729
To Report a Claim
During normal business hours, contact your local agent.
After hours:
SECURE 24 (24 Hour Claims Service)
1-800-343-0533
24-Hour Glass Claim Hotline
1-877-MMGLASS (1-877-664-5277)
Claims Fax: 207-764-8371
Claims eMail:  loss.notice@mmgins.com
MMG Insurance
PO Box 1029
Presque Isle, ME 04769-1029
For All Other Inquiries
Maine (Corporate Headquarters)
Phone: 1-800-343-0533
Fax: 207-764-4622
MMG Insurance Company
44 Maysville St.
PO Box 729
Presque Isle, Maine 04769-0729