Click here to find a local Independent Insurance Agent in your area.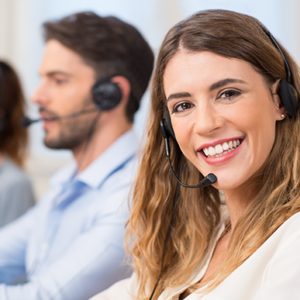 Your feedback is important to us. If you have a question, comment, or suggestion, please submit it through the form below. If you would like to make changes to your policy or billing options, please contact your local Independent Insurance Agent.
For Billing & Customer Service Inquiries
1-888-MMG-BILL (1-888-664-2455)
To Report a Claim (24-Hour Claims Service)
During normal business hours, contact your local agent.
Windshield Glass Claims
1-877-664-5277
All Other Claims
1-800-343-0533
To Mail Policy Premium Payments
MMG Insurance Company
PO Box 15011
Lewiston, ME 04243-9561
News and Media Updates
Corporate Headquarters
1-800-343-0533
Fax: 207-764-4622
44 Maysville Road
Presque Isle, ME 04769-3220