Whether your pool is still covered in snow or you're already filling it for the warm summer days ahead, prepping for pool safety now will ensure a season of fun in the sun!
Help your family and friends stay safe this summer by keeping these pool safety tips in mind.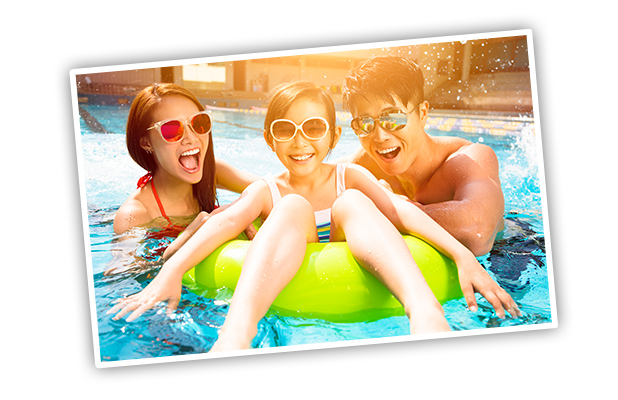 Ensure your pool is fully enclosed by a fence with a self-latching gate.
 Install an anti-entrapment cover on your pool drain.
Never leave children unattended in or near your pool.
Always have an adult supervising swimmers.
Teach your children to swim and confirm guests can swim prior to jumping in as well.
Do not enter a pool head first unless it has a designated diving area.
Remove ladders from above ground pools when not in use.
Fully dry off before entering the house to avoid slip and fall injuries.
BONUS TIP! Many local community recreation centers offer CPR and First Aid courses. Consider becoming certified to best prepare for a fun and safe summer for all!
Check out our safety video for more helpful tips: