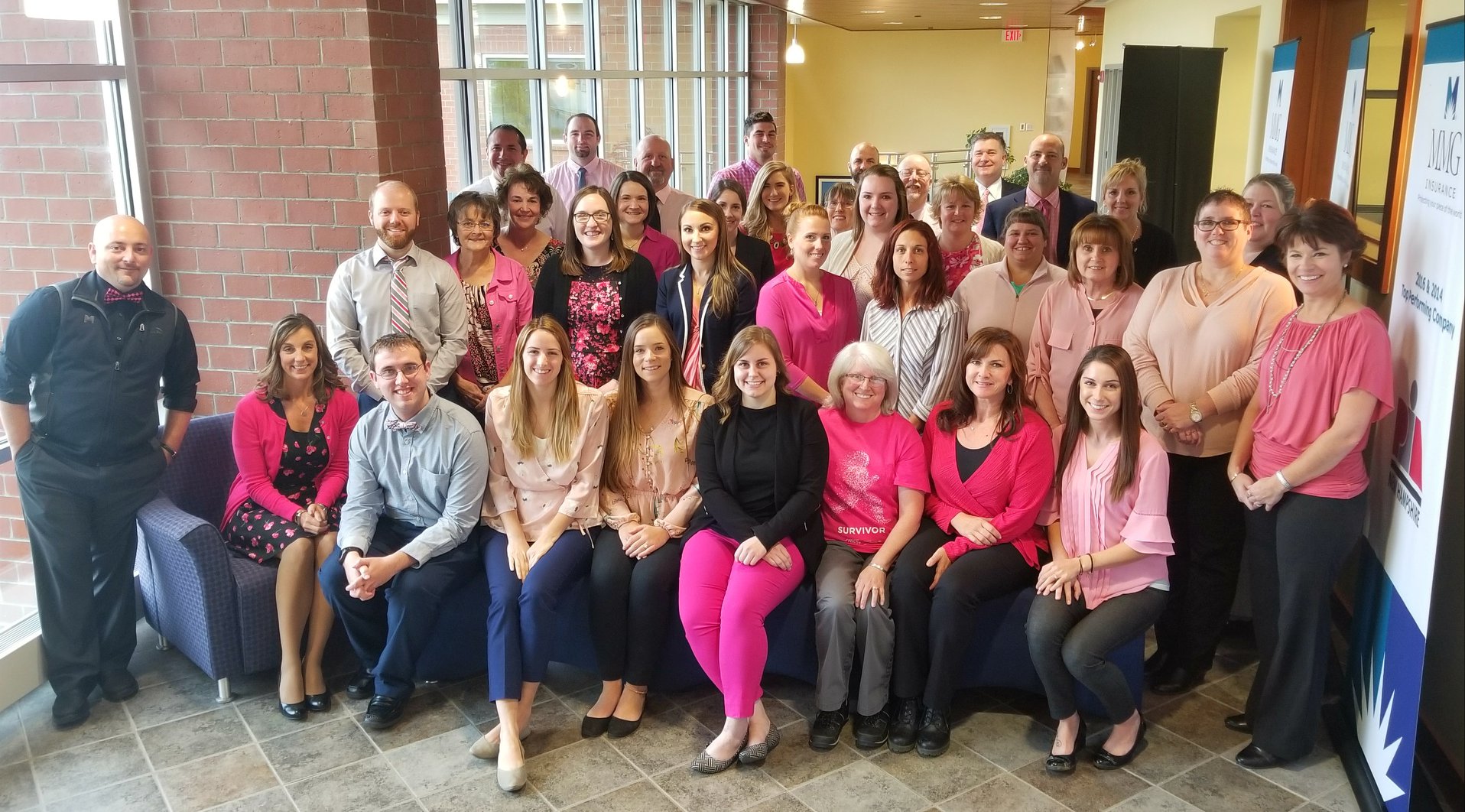 The strength of MMG Insurance starts with our team.  Each individual embraces the MMG culture of excellence, integrity, and commitment to superior service for our policyholders.  While the pace of business is ever increasing and a degree of change is inevitable, we remain rooted in these strengths which will continue to guide us into the future.  
I came to MMG just a few short months ago after studying engineering at the University of Maine and serving in the Air National Guard, seeking a career that was both challenging and rewarding.  Since starting my career as an Inside Property Adjuster, I have had the privilege of handling claims for almost three hundred policyholders.  Every claim has a unique set of challenges, which enables me to apply analytical and problem-solving skillsets in order to dynamically identify solutions under a variety of circumstances. A job well done means helping you identify clear actionable steps towards recovery following a loss. 
In addition to interacting with policyholders directly, our team has the opportunity to work with the independent agents who readily represent you, our valued policyholders.  This benefits you in several ways, but perhaps most importantly, it ensures that an experienced team is collaborating on your behalf.  When the unfortunate does occur and the path forward becomes uncertain, what will be certain is that a highly experienced team is working with your best interests in mind.
The commitment of our team to you remains steadfast. We will continue to dedicate the time necessary in order to deliver the peace of mind you deserve.  Should you ever need us for anything, Team MMG will be here to help protect your piece of the world.