Technology is a major part of today's world. Over the last decade, employers witnessed the evolution of computers and smartphones, integrating the tech into their professional lives as it developed into a helpful resource. Along with similar trends, the development of wearable tech has led to an increased popularity in the market. Similar to computers and smartphones, wearable technology is increasingly becoming a practical resource for employers to leverage.
Wearable technology is a small electronic device, typically worn by a user, which is connected to a backend management system that organizes data collected. With some ingenuity, companies can use wearable tech to reduce injuries, improve efficiencies in common practices, and support employee health.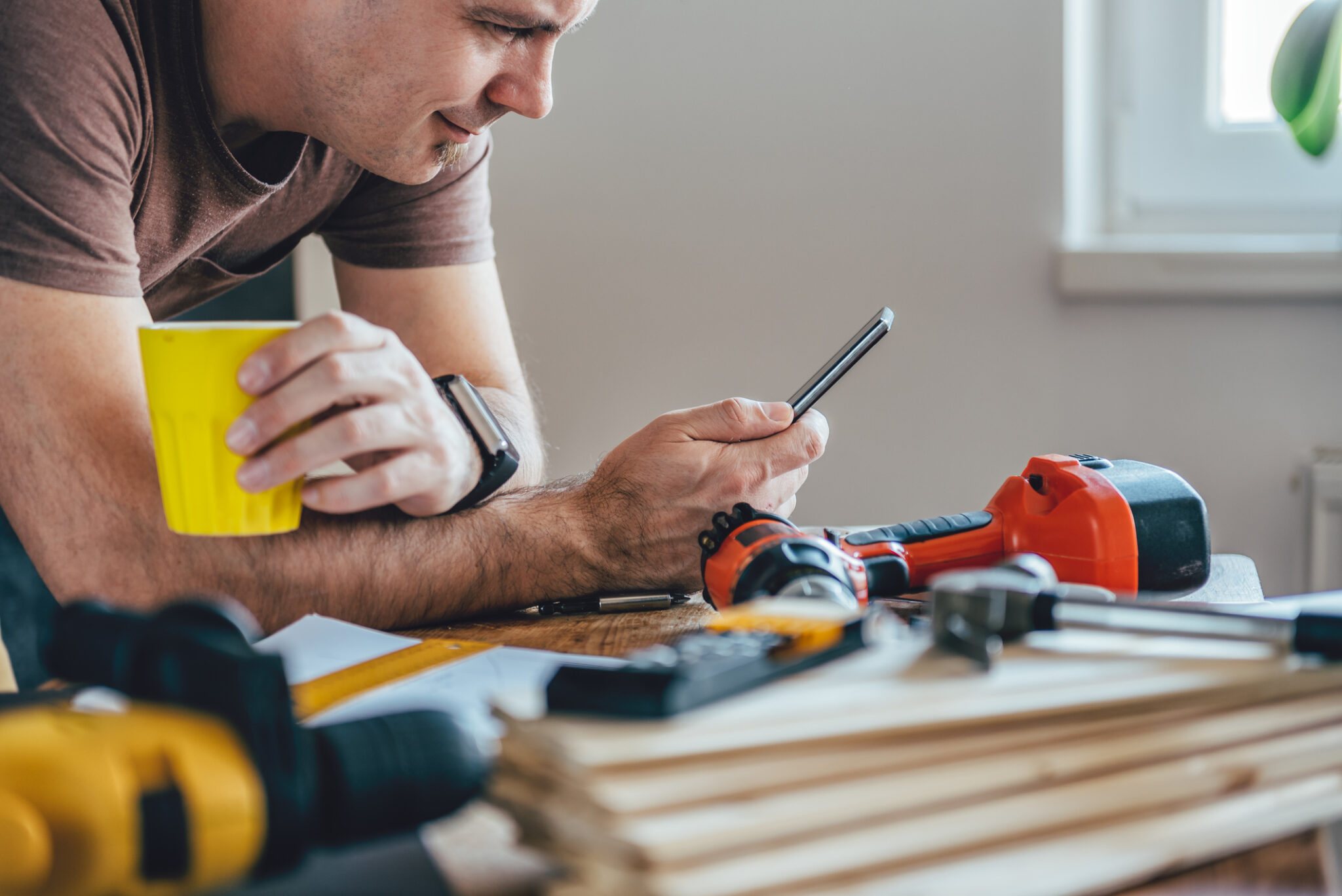 Trades-Related Wearable Technology 
The most recent surge in trades-related wearable technology has been to design tools that enhance safety for workers. Posture monitoring devices, protective headwear that monitors fatigue, and other garments that notify workers of potential hazards before they become close to an injury, have all become a reality. Utilizing enhanced equipment, employers can proactively assist employees in the field.
Geolocation Tagging 
Geolocation tagging is another development helpful to those in the field. Geo-tags are clip-on devices used to locate equipment. Similar to the "find my phone" feature of smartphones, you can locate any piece of equipment by utilizing the geo-tag's built-in GPS.
You can even use an adapted version of geo-tags for your employees. Employee geo-tags have been designed to do the following:
Identify the number of workers on a job site

Alert supervisors to real-time accidents

Provide push-button alerts for employees to signal for help
Personal Fitness Tracking 
Whether your team works in the field or from the office, smartwatches and fitness trackers can help employees maintain their health by: 
Monitoring the body's vital systems

Measuring alertness

Sending periodic alerts encouraging wellness breaks 
Companies can leverage these trackers to start and maintain organization-wide wellness programs.
Leveraging Technology for Your World 
Whether it's conducting training seminars on hazards your employees are faced with or leveraging technology to increase efficiency within your industry – wearable technology is developing to be an attractive option to help keep losses down, employee safety and productivity up, and will continue to become more common in the workplace as the technology evolves.