The start of a new school year brings major changes to the life of a student. There is a new curriculum to learn, a fresh set of goals to conquer, challenges to overcome and new friends to meet. One thing that doesn't change for students and drivers, is the need to stay alert and safe while traveling in and around school zones.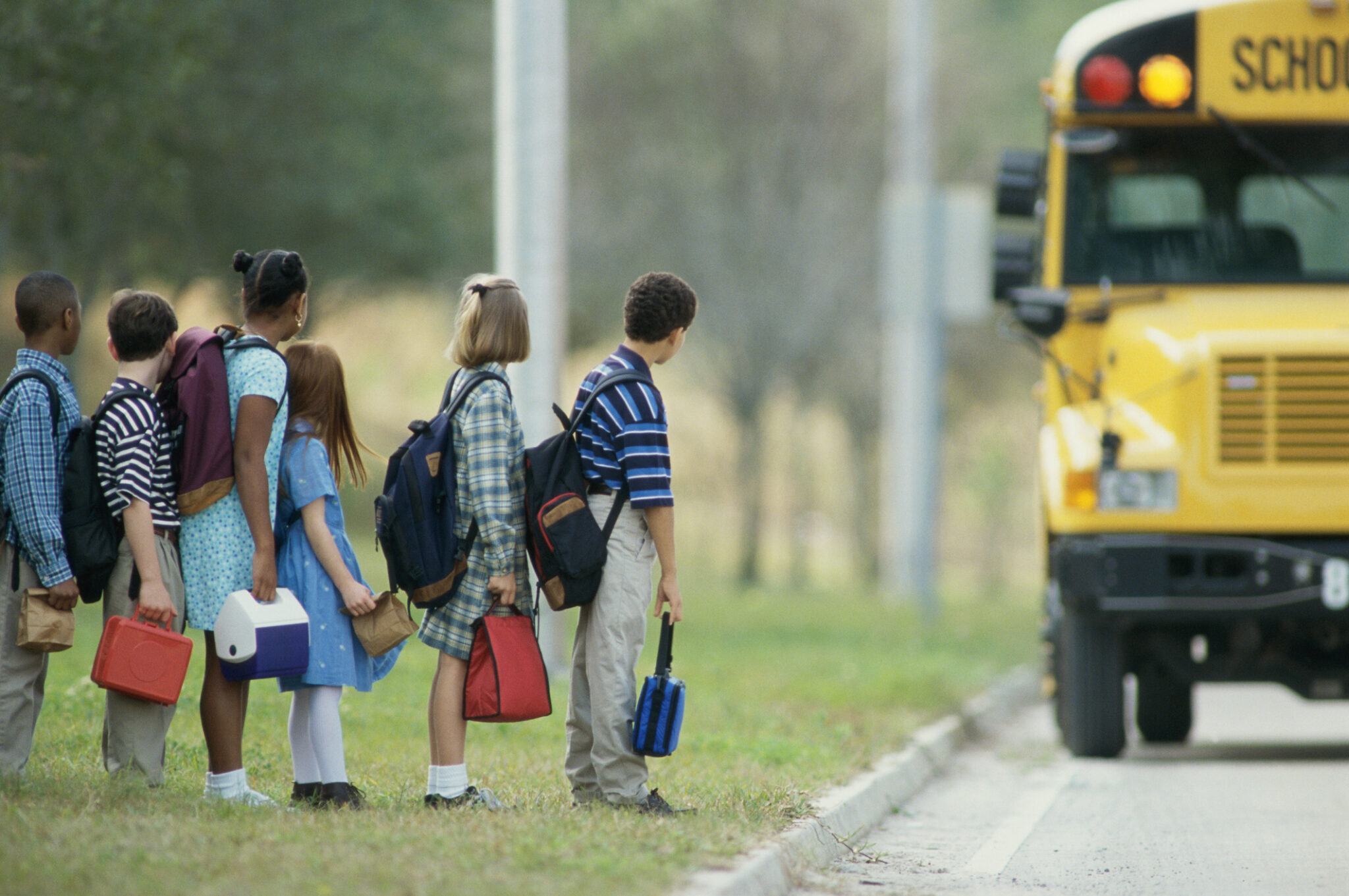 With increased foot traffic, reduced speed zones, and the changes in traffic patterns, it is important for all drivers to adapt to the seasonal change by following the safety tips below:
Always be on the lookout for pedestrian traffic of all sizes. Remember that children can be sporadic and are not as easy to spot from a distance.
Never pass a school bus while the lights are flashing or the stop sign is engaged. Regardless of whether you see a child boarding or exiting a school bus, wait patiently until the bus driver indicates traffic can resume.
Stop at all crosswalks where pedestrians are waiting to cross (unless there is a traffic signal to regulate traffic flow).
Do not drive distracted.
Preplan your commute. Know if there will be school bus traffic on your route and plan ahead for repetitive stops.
Allow yourself enough time to arrive at your destination.
Driving safely in a school zone is a community effort allowing our youth to commute to and from school out of harm's way. Think safety first, know your surroundings and drive distraction-free.
Be an A+ driver on the road this school year.