MMG has vetted a multitude of contractors and mitigation professionals who can be called upon to
reach out to our policyholders in their moment of need. Policy holders find professionals in each state has professionals in the area of: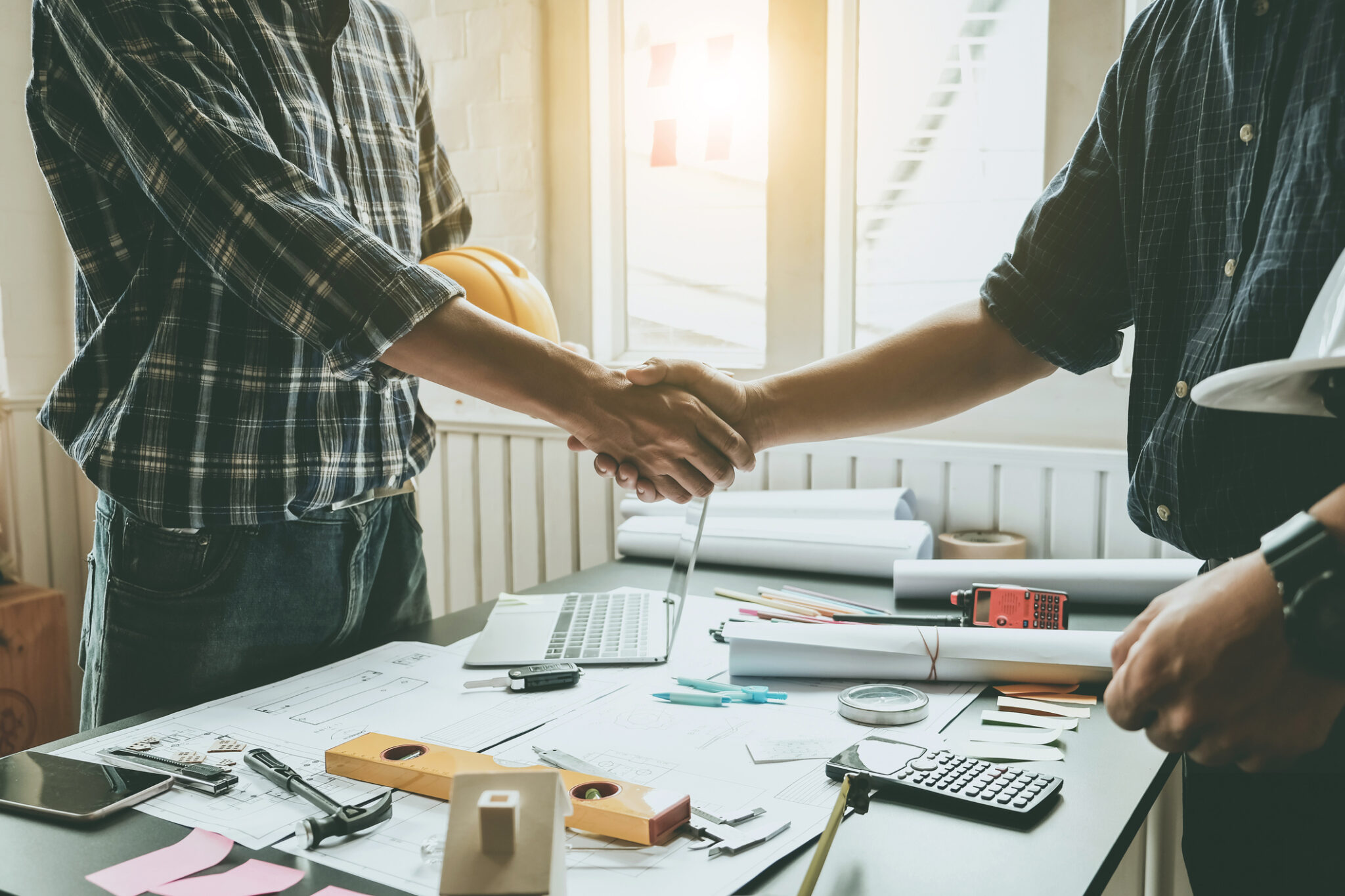 Water
Smoke
Fire Damage Mitigation,
Emergency Board up and Repairs
Policyholders can easily locate the closest preferred professional in their area by going to MMG's website. By entering in the in the zip code closest to them. The search will generate preferred contractors in their area from a 10 to 100 mile radius if desired.
Once a policyholder selects a contractor they maintain the relationship and contract with the contractor.
All contracts are signed between the policyholder and the contractor.  MMG does not guaranty nor
warranty the contractor's work.  As always, a policyholder chooses a contractor of their choice and is not
obligated in any way to choose a contractor from the preferred contractor program. If a policyholder
does elect a contractor from the preferred contractor listing,  MMG's adjusters will work directly with
the preferred contractor to evaluate and determine the scope and cost of the repairs.
In some cases MMG can pay the contractor directly up to a certain dollar amount and with signed authorization from
the policyholder. This program is another way MMG is helping our policyholders protect their piece of
the world.