Whether your home floods because of a sump pump backup or your business is damaged by an electrical fire, experiencing a property loss can be a stressful experience. By understanding the claim process ahead of an incident, you can reduce the uncertainty and stress of the situation. Familiarizing yourself with the process now will also allow you to take preventative steps ahead of a loss, expediting your claim when the unfortunate strikes.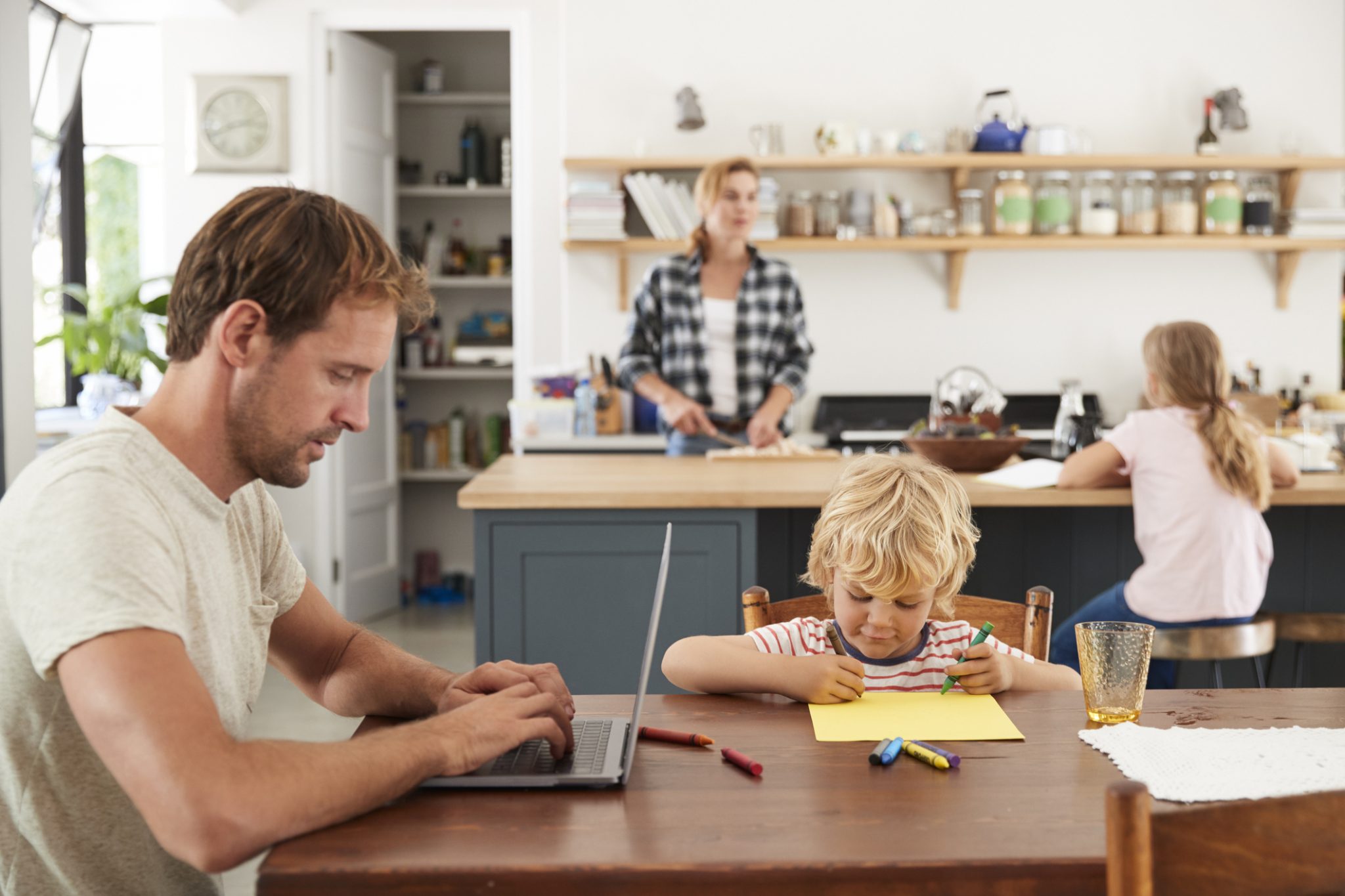 When a loss occurs, you can file a claim by contacting MMG Insurance on our 24-Hour Claims Hotline at 1-888-869-8700, or by contacting your Independent Agent, or you can file a claim on our website. You will need to provide your policy number to the representative and they will be able to further assist you in the process. Once a claim has been filed, a claims adjuster will be in contact within the next business day. The adjuster will obtain the details of the incident from you which will help us determine the extent of the loss and what coverages apply. It is helpful to take photos of your home and higher end personal items both before and after a loss. Photos of damaged items in their pre-loss condition can really come in handy if there is a significant loss and items are destroyed or stolen. If you don't already have pre-loss photos on file, now is a great time to take this preparation step!
Following your initial conversation, an inspector will be assigned to your case to review the property and assess the damage. If your need for repair is urgent, such as when a home fire, water damage, or other time sensitive loss occurs, it is common that you will need a repair person to address the matter right away before the inspector can evaluate the property. In this scenario, photos are especially helpful for the evaluation. Keep in mind, you are welcome to use any contractor or repair company you want to. If you don't have a company in mind, our helpful Preferred Contractor list is a great resource to reference.
After the inspection, the next step is to complete the estimate. This may be done by the property adjuster or your contractor. Once the estimate is complete, we will contact you to review the payment process and expectations moving forward.
The final step is for the repairs to be completed. Once we receive the final invoice indicating the repairs are made, we will release any additional funds owed to you before the claim is closed out. We always encourage policyholders to follow up with any concerns or questions, even when the claim is closed. Our goal is to be responsive in your time of need, ensuring that the suffered loss is adequately remedied through a claims process which is both clear and efficient. When the unfortunate happens, you can count on MMG to Protect Your Piece of the World.