MMG Insurance of Presque Isle, Maine, is pleased to announce the election of Zachary Smith as the newest member of the Company's Board of Directors.
Zachary Smith of Westfield, Maine, is the Chief Operating Officer and an owner of Smith's Farm. He holds a Bachelor of Science Degree in Resource and Agribusiness and a minor in Sustainable Agriculture from the University of Maine.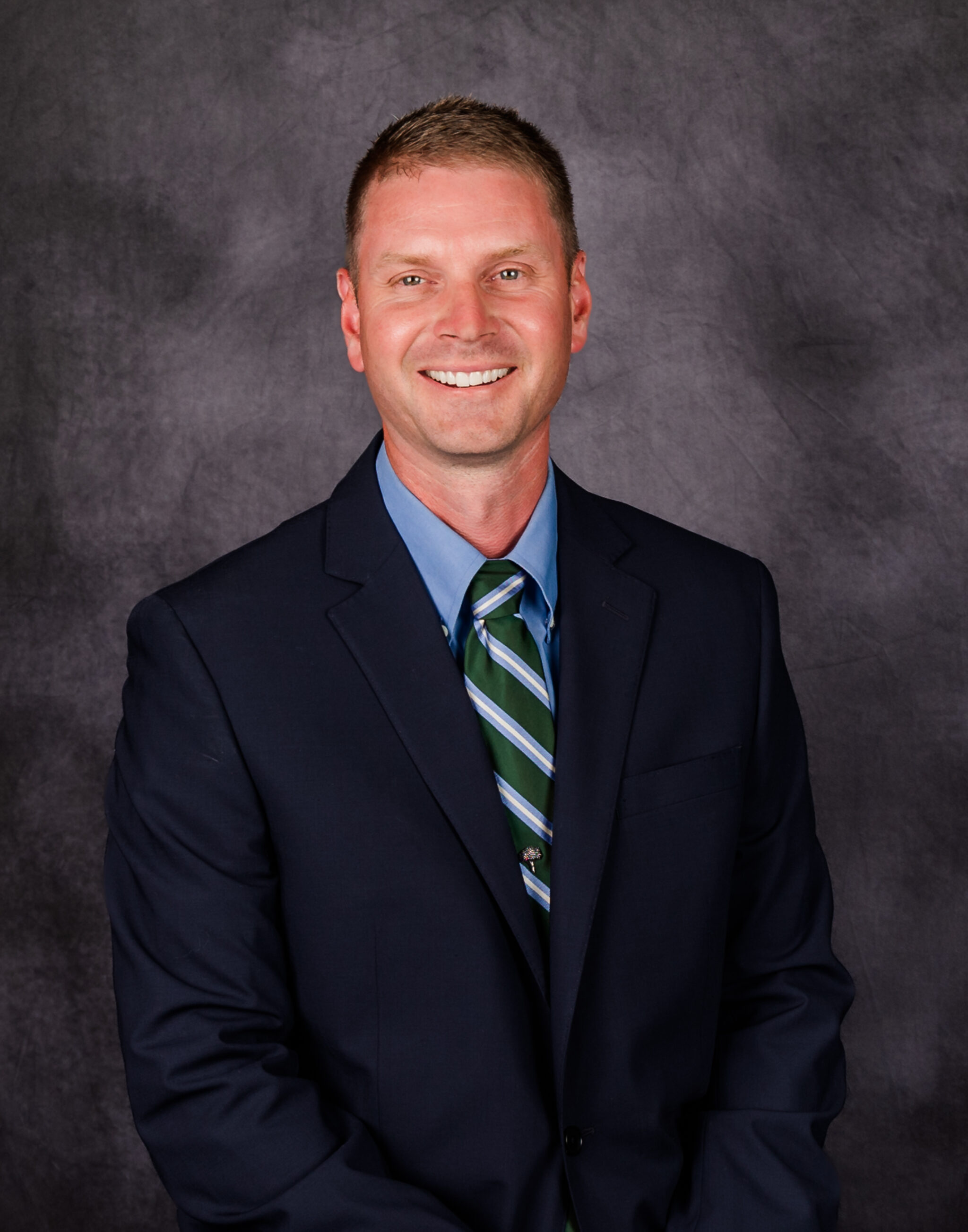 "We enthusiastically welcome the valuable business acumen and dynamism that Zach will introduce to our Board," stated Sam Collins, the Board Chair of MMG Insurance. "With the considerable scale of Smith's Farm operations, their unwavering dedication to innovation, and a deep-rooted legacy of agricultural superiority, Zach brings a comprehensive viewpoint that further diversifies the MMG Board's composition. His involvement empowers us to refine our decision-making and stimulate greater challenges, enhancing our growth and evolution."
Smith's Farm was founded in 1859 in Mars Hill, Maine, and is a 5th and 6th generation farm, represented by the Stag Brand. The farm grows broccoli, cauliflower, lettuce, and grain in Maine, North Carolina, Georgia, Florida, and New York.
Mr. Smith plays a key role in the farm's daily operation, commitment to quality, and dedication to sustainability. As the largest supplier of broccoli east of the Mississippi, the operation has many logistical needs that Mr. Smith tends to, including crop rotation and management, labor management, and post-harvest strategic management.
In addition to his work for the farm, Mr. Smith currently serves as a Director of Atlantic Salmon for Northern Maine and is a past Director of Maine Potato Growers.