Presque Isle, ME MMG Insurance Company is pleased to announce that Julia Clukey, MBA, OLY, has been hired as Vice President of People & Engagement/HR, effective July 31, 2023.
Clukey brings with her a wealth of experience, including leadership positions at General Electric, WEX, Wayfair, the United States Olympic & Paralympic Committee, and VF Corporation. Her expertise in people leadership, recruiting, talent development, and human resource strategy have played an important part in the success of those organizations.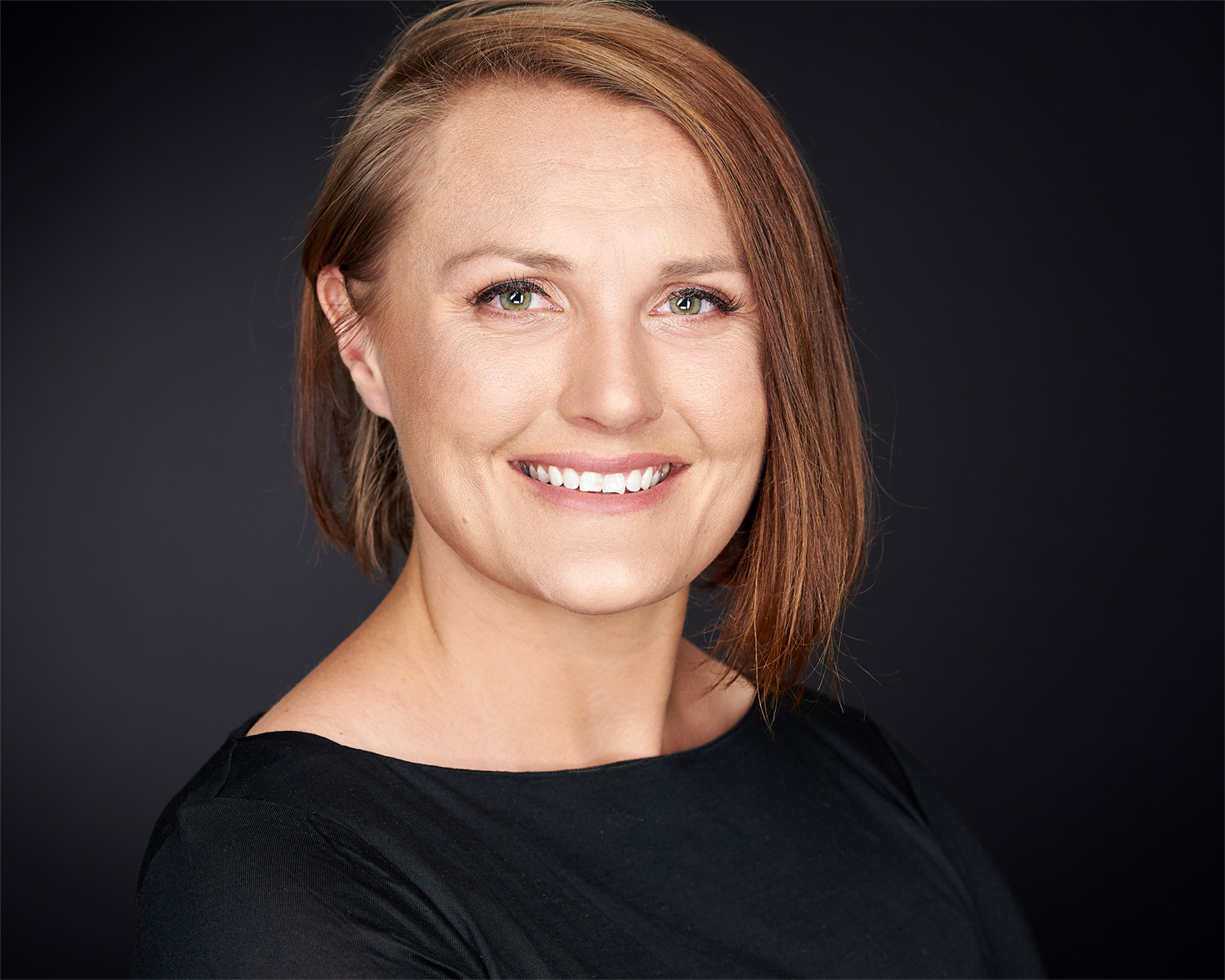 "We are fortunate to have Julia joining our highly experienced Management Team and leading our workforce strategies," said Matthew McHatten, President and CEO. "Her depth of knowledge and perspectives bring a new dimension to the solid foundations we have built at MMG as it relates to our most important asset – our people. We look forward to her leadership and having her part of the Aroostook County community."
"With a dedicated team and a focus on promoting growth, inclusivity, and community, I am eager to guide MMG's skilled workforce towards greater success," Clukey said. "Together, we will continue cultivating an atmosphere where each person's potential is recognized and appreciated, while also upholding MMG's longstanding tradition of active community involvement and support."
Beyond her professional endeavors, Julia competed on the World Cup luge team from 2003 to 2015 and on the 2010 US Olympic team. She was inducted into the Maine Sports Hall of Fame in 2014 and the Maine Women's Hall of Fame in 2018 for her athletic achievements.
In addition to luge, Julia is passionate about community and youth development. She founded and ran Julia Clukey's Camp for Girls from 2011 to 2017. This program provided middle school girls with opportunities for personal growth and leadership development.
A native of Augusta, Clukey earned her Bachelor of Science degree in Electrical Engineering from DeVry University and an MBA from Johns Hopkins University. Clukey currently lives in Portland with her fiancé, Andrew, and their dog, Hattie, but plans to relocate to northern Maine. In her leisure time, she enjoys reading, skiing, and golfing.