Welcome to Bethlehem PA, also know as Christmas City, USA! Founded on Christmas Eve in 1741 and located in the heart of the Lehigh River Valley, Bethlehem offers historic attractions, a vibrant downtown and non-stop music festivals such as Musikfest and Celtic Classic. Bethlehem is sometimes called the "City of Festivals" with more than 10 major festivals and 150 mini-festivals and community events throughout the year.
Not to mention, with nearby places like Hershey's Chocolate World, the Crayola Factory, and Hershey Park, there's no shortage of ways families can have fun creating lasting memories in Pennsylvania.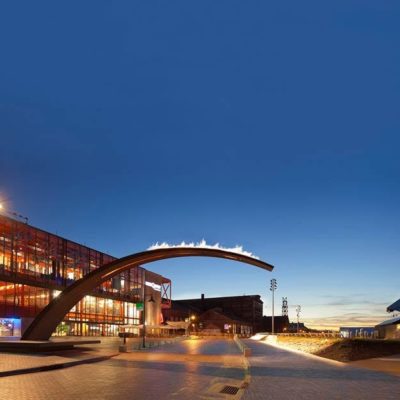 Bursting with energy and history, this city of 75,000 people is home to two National Historic Landmarks, six National Register Historic Districts, many museums and historic sites, and a thriving cultural scene.
From sight-seeing, to downtown shopping, wonderful restaurants, a casino and even the world's oldest book store, this piece of eastern Pennsylvania has something for everyone.
Today Bethlehem is experiencing an economic and cultural renaissance promising a future as bright as the city's past.
For more historic information, visit: History of Bethlehem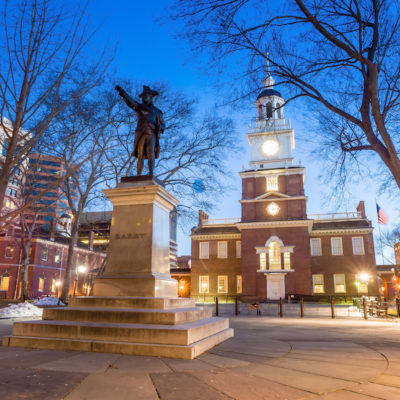 Voted one of the 100 Best places to live by Money Magazine, Bethlehem is just over an hour from Philadelphia and under two hours from New York City, making it easy to get away and spend a day, or two, in the city.
Bethlehem is home to the Lehigh Valley International Airport and offers daily bus services into Philadelphia, New York City, Atlantic City, Newark, JKF, and more.
Learn the travel routes here: Travel Tips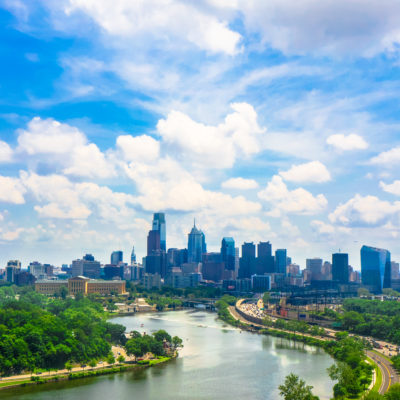 Looking to get outdoors? With over 40 parks for your enjoyment, Bethlehem has it all. Whether you want to fish, golf, jog or just go for a walk, it's all here.
Or, travel deeper into the state and explore the vast Pennsylvania Wilds Region, which consists of 2 million acres of public land and is home to around 600 elk, the largest free-roaming herd in the Northeast.
When the snow starts to fly, pack your skis and head to Bear Creek Mountain Resort and Conference Center.  Complete with the best ski trails, spa and fine dining options, Bear Creek is the perfect getaway destination.