Set among rolling hills, potato fields and blue skies, this city of 10,000 people is the heart of Aroostook County, the largest county east of the Mississippi and a stone's throw from Canada.
With award winning schools and universities, Presque Isle is an ideal place to raise a family and enjoy a wide range of offerings, including the annual Crown of Maine Balloon Festival, Northern Maine Fair, museums, shops, and restaurants.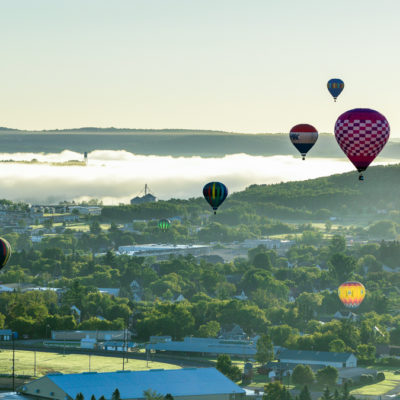 This area features some of the best snowmobiling in the East. With more than 2,000 miles of groomed snowmobile trails, terrific maps and committed local clubs, you can be sure you'll want to go again and again.
Skiing, ATV riding, golfing, biking and fishing are also popular – and if you're looking for adventure in the great outdoors, nothing beats the 92 miles of ponds and rivers that form the mighty Allagash Wilderness Waterway.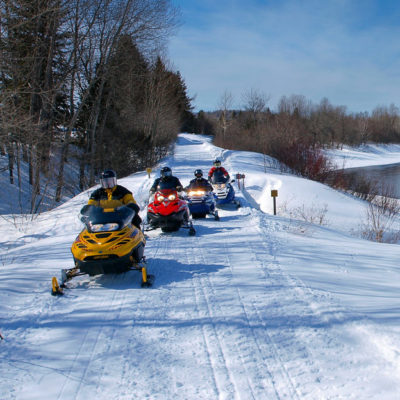 The Nordic Heritage Center is a jewel in the crown of Maine. It embodies the best of the County: a place of incomparable beauty, embracing nature all four seasons, maintained with love and care by many dedicated volunteers and the highly organized, non-profit club that is responsible for operating the venue – The Nordic Heritage Sport Club.
Built in 2002, the Nordic Heritage Center is a community recreation center open to the public and has hosted biathlon races of all levels. Most recently, NHC hosted the 2014 IBU Youth/Junior Biathlon World Championships and the IBU Biathlon World Cup in 2011 and 2016.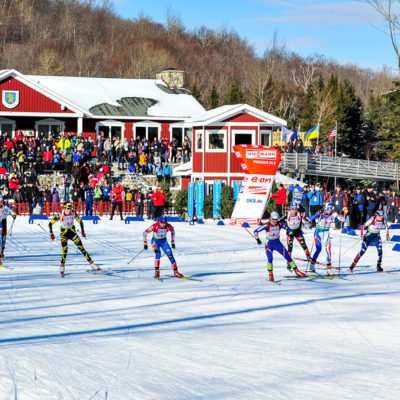 Northern Maine also offers some of the best settings for fall leaf peeping. Take in the breathtaking fall foliage, as the leaves are painted vibrant shades of yellow, orange, and red.
Find the best times to schedule your foliage adventure here: Maine Foliage
No matter the season, there is always something fun and exciting to do in Presque Isle!
For more information visit: Presque Isle, ME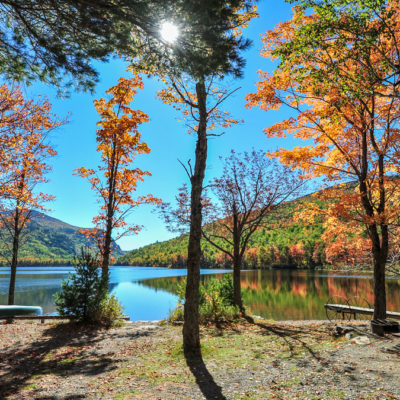 Presque Isle is easily accessible by way of the Presque Isle International Airport, which offers daily flights to Newark – less than two hours and you're there!
During the warmer months, daily flights are also available to picturesque Bar Harbor and the Acadia National Park area. The park is known for its picturesque Sand Beach and glacier-scoured granite peaks such Cadillac Mountain – the highest point on the United States' East Coast. Among the in the 47,000 acre park wildlife are moose, bear, whales and seabirds.