MMG Insurance Company is pleased to announce that David McPherson has been hired as Senior Vice President of Operations, effective September 1, 2020.  McPherson will work closely with current Executive Vice President and Chief Operating Officer, Matt McHatten, to transition into his role.  This new position is part of a broader leadership succession plan as MMG prepares for the retirement of Larry Shaw on December 31, 2022, and McHatten stepping into the President and CEO role thereafter.
"Through our discussions with Dave, it became evident that he is a collaborative leader that will fit in nicely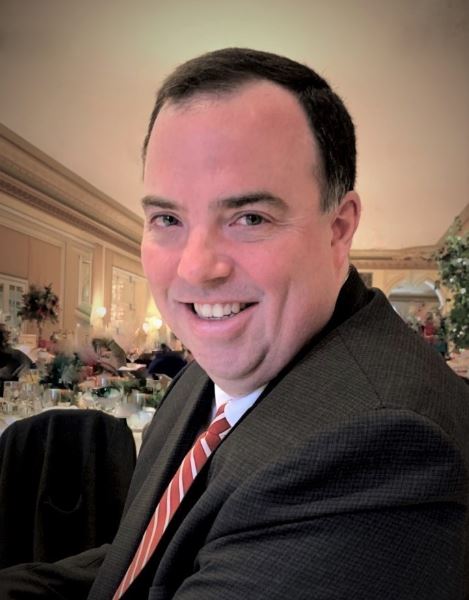 within the MMG culture," states Larry Shaw, MMG President & CEO. "Dave will make our strong leadership team even stronger as we take on the opportunities that lie ahead.  His significant industry experience will also enable us to transition Matt's duties quickly as he prepares to move into the CEO role."
McPherson has worked at national carriers since 1993, with his most recent responsibilities including senior level operational management and oversight of commercial middle market products in the Southwestern U.S. In that role, he built significant cross functional experience with a focus in the areas of process enhancement, technology, quality, and productivity.
"Dave brings experience in a number of areas that we see very important in the future," comments Matt McHatten.  "Our vision is to continue to grow MMG while making sure we maintain and enhance policyholder experience through our Agency partnerships.  We look forward to Dave's perspective and insight as we build our strategic plan and tackle the related challenges forthcoming."
"I am excited to become a part of the leadership team at MMG.  This role will allow me to bring my experience to a carrier that has a strong, deep reputation for excellence and service with their agents, customers, employees, and the community," states Dave McPherson.  "My wife and I are thrilled to join the northern Maine community and take advantage of the wonderful opportunities here in raising our two children."