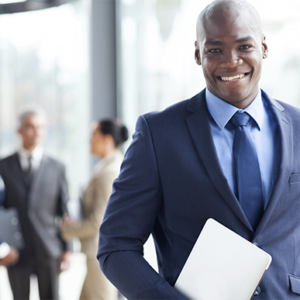 Excellence. Integrity. Service. Teamwork. Learning. Communication. Success. Longevity. Careers at MMG Insurance.
If these words catch your attention, you're ready to take a look at our job opportunities and start your career with MMG.
The University of Southern Maine has this to say about a career in the risk management and insurance industry, "Although the insurance industry employs millions in the U.S., the careers that can be found in risk management and insurance still fly under the radars of many students. Those who land jobs in this industry tend to stay for a reason. The industry is relatively more stable than most others and the opportunities within it are thriving as the U.S. population ages, wealth grows, and new risks evolve."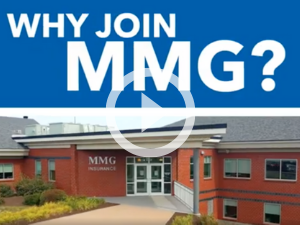 If you're interested in a career at MMG Insurance, click here to see current job openings.