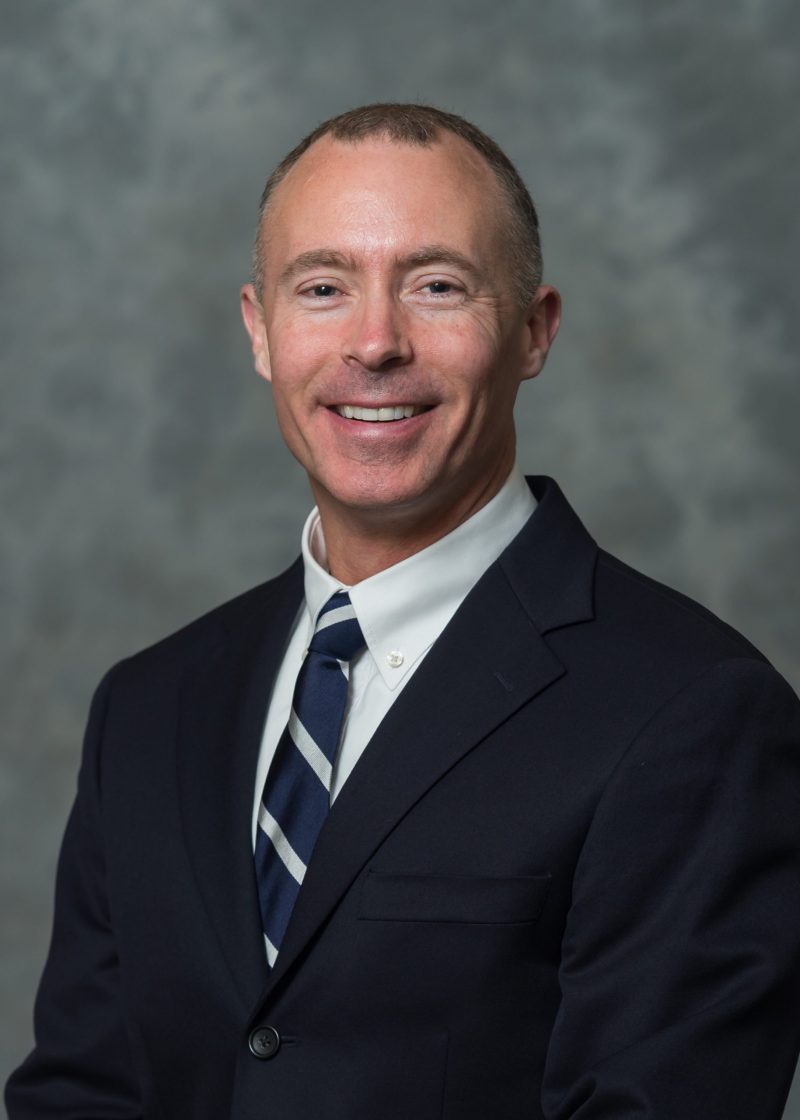 Stacy Shaw joined MMG as a programmer in 1998 and assumed the role of manager of the department in 2003 with the title of Information Systems Manager. He became an officer of the Company in 2007 and was promoted to Chief Information Officer in 2017.
"Stacy has been an integral leader for all of our automation initiatives for many years," states Larry Shaw, MMG President & CEO. "Stacy has always embraced the challenge of the ever-changing technology landscape and has successfully led MMG through those challenges. He will continue to be a major player in our many technology-based endeavors that lie ahead."
Shaw holds an MBA from Husson University as well as a Dual Major Bachelor of Science Degree in Computer Engineering and Electrical Engineering from the University of Maine with a minor in Computer Science. He is a member of the University of Maine at Presque Isle Foundation Board. He is a member of the Institute of Electrical and Electronics Engineers (IEEE). He is a Past Director and President of the Board of Directors for the Central Aroostook Chamber of Commerce.