MMG Insurance is pleased to announce the promotion of Terri Ouellette to Accounting Manager and the promotion of AJ Cloukey to Assistant Accounting Manager, effective January 1, 2020.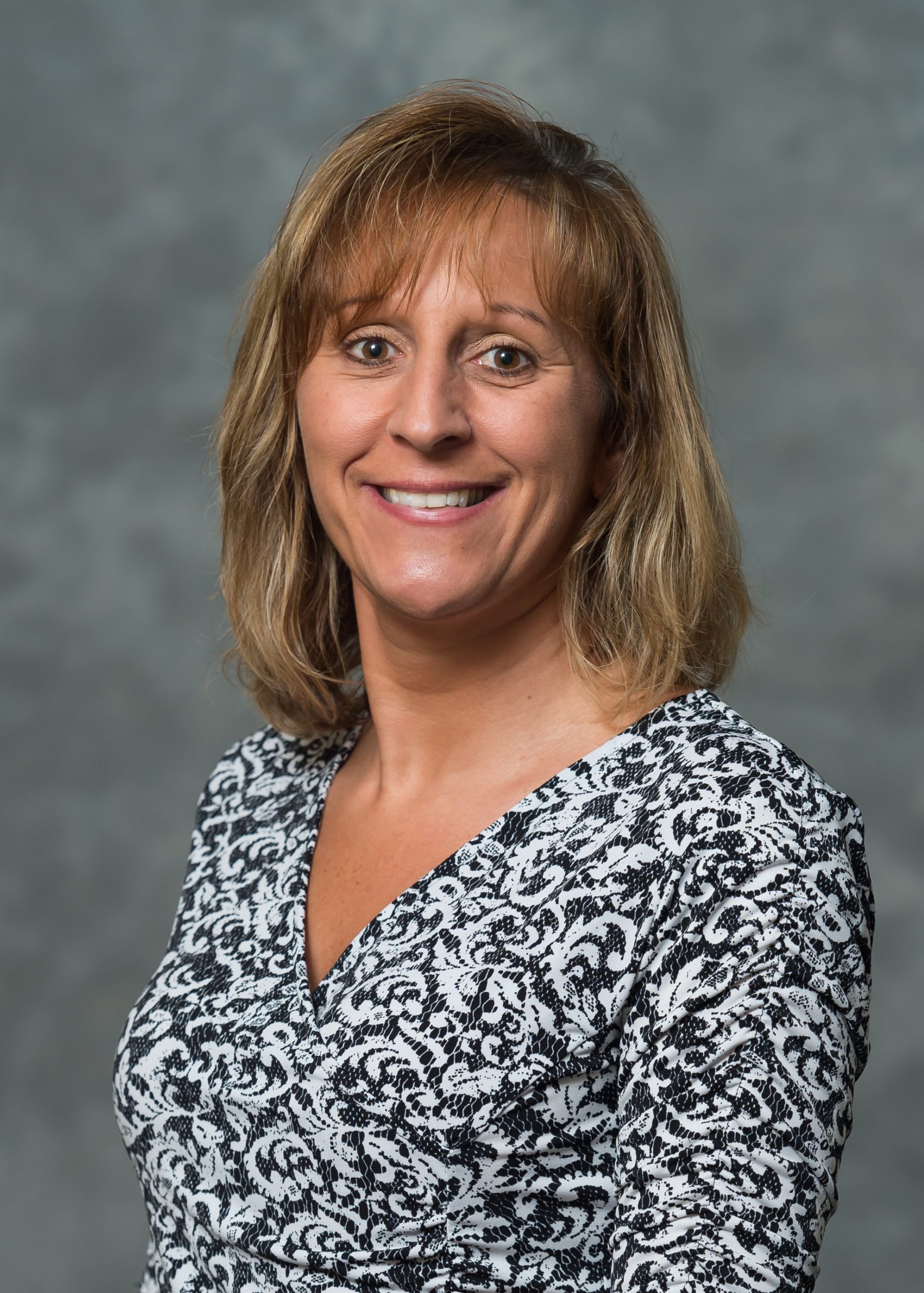 Terri Ouellette has been with MMG since 1998 and serves as Accounting Manager. She previously held the positions of Assistant Accounting Manager, Senior Accountant, Accountant, and Assistant Accountant. Ms. Ouellette holds an MSB from Husson University and a dual B.A. in Accounting and Business Management from the University of Maine at Presque Isle. She earned her Certificate in General Insurance, Associate in Insurance Services (AIS), Associate in Reinsurance (ARe) and Associate in Insurance Accounting and Finance (AIAF) designations through the American Institute for Chartered Property Casualty Underwriter Professionals (AICPCU). She has the distinction of being named Virginia Allan Young careerist in 2006 by the Caribou Business & Professional Women.
AJ Cloukey has been with the Company since 2000 and serves as Assistant Accounting Manager.  He previously held the positions of Technical Specialist, Senior Accountant, Accountant, and Assistant Accountant. Mr. Cloukey holds an MBA from Husson University and earned his B.S. in Accounting with a minor in Finance/Economics from Thomas College. He also attended the Leadership Development Program at the University of Wisconsin. Mr. Cloukey earned his Associate in Insurance Accounting and Finance (AIAF) designation through The Institutes.
"We look forward to Terri leading the Accounting Department into the future and AJ assisting her in this endeavor." states Larry Shaw, MMG President & CEO. "Together, Terri and AJ bring more than 40 years of leadership, industry knowledge, and diverse experience to the helm of the Accounting Department. They have been instrumental in the development and evolution of a department that has become increasingly complex over the last 15 years. Terri and AJ will continue to be impactful leaders within our Company."
Ms. Ouellette serves on the Accounting and Business Administration Advisory Board of Northern Maine Community College. She previously served as a United Way of Aroostook Board member and Finance Committee member. Ms. Ouellette lives in Caribou with her husband, Peter Ouellette. Together, they enjoy traveling to warm climates, golfing, and riding ATV.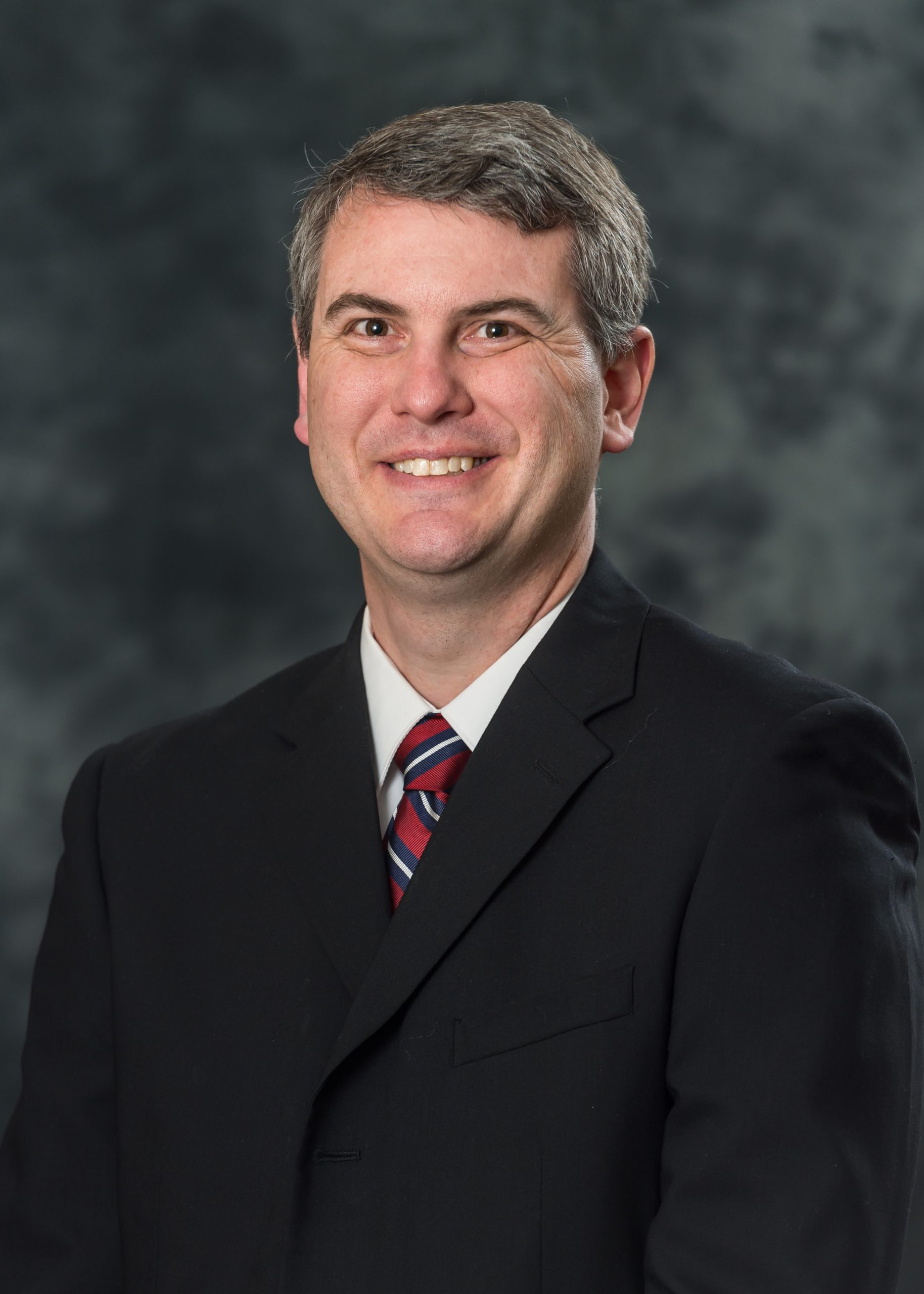 Mr. Cloukey is President, as well as two time past President, and member of the Presque Isle Kiwanis Club, Chair and member of the Presque Isle Rec & Parks Advisory Board, and serves on the Board of Visitors for the University of Maine at Presque Isle. He is also a member of the Northern Maine Fair Association Board of Directors. He is a past member of the Momentum Aroostook Steering Committee. In 2010, Mr. Cloukey was awarded the MMG Community Volunteer of the Year Award. Mr. Cloukey lives in Presque Isle with his wife, Shawn Cunningham-Cloukey, and their 6-year old son Aaron. He is a die-hard fan of all New England sports teams and loves to play golf.